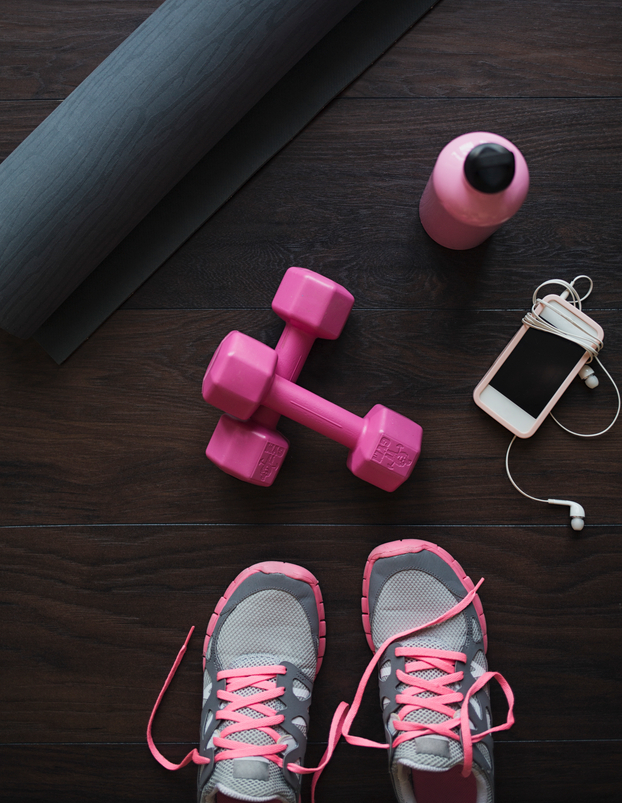 The Footpoint Podiatry Team use their thorough clinical examination and functional assessment techniques to provide individual exercise prescription and rehabilitation. This helps you get back on your feet in the fastest and best way possible. Enabling you to return to work, sport and daily life having appropriate movement activities, stretches and exercises that are appropriate to your injury needs.
We also teach you how to do these exercises at home, so you can manage your own progress and pain in-between your visits to us.
At Footpoint Podiatry we have natural anti-inflammatory creams, rollers, trigger point massage balls, thera-bands, ankle braces, tapes and compression wear available to aid your recovery and rehabilitation.