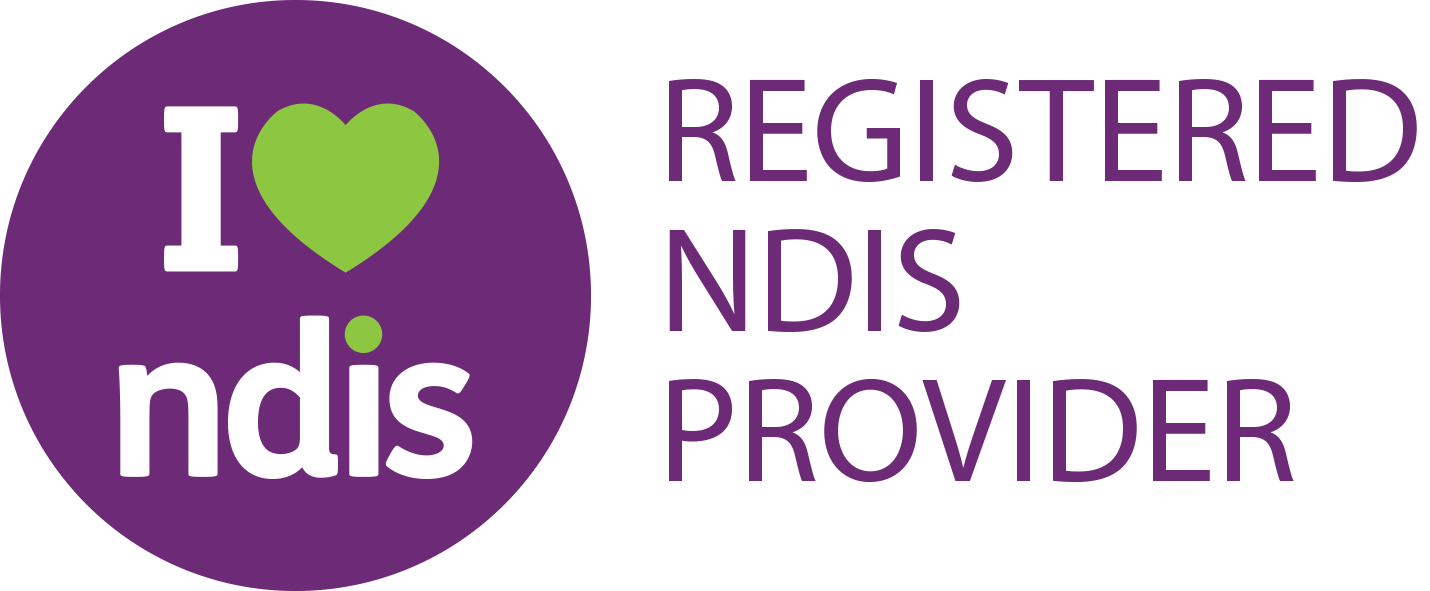 Footpoint Podiatry is pleased and proud to be a registered provider of podiatry services to participants registered with the NDIS.
Our categories include:
CB Daily Living
Improved Daily Living Skills
Assistive technologies
Therapeutic Supports
Early Childhood Supports
We commit to communicating with you and your plan managers (if applicable) in an honest and timely manner.
We look forward to helping you reach your goals and giving you choice and control over services provided and their delivery.
Where possible we shall assist and help you navigate the NDIS.
Footpoint Podiatry offers a full range of podiatry services and in addition to this we also offer:
Medical Grade Footwear – ordered to measure, ready to fit with extra width and extra depth options, including velcro options
Compression Wear – measure up and supply
Custom orthotics – The Footpoint approach to assessment and orthotics
Diabetic Assessments and management
Management of common foot conditions (corns, callus, dry skin), including surgical evaluation of ingrown toenails and warts.
Home visits available on the Northside of Brisbane around the Inner North Suburbs (Clayfield, Kedron, Wavell Heights, Aspley and more)
If you are an NDIS participant and need podiatry assistance, The Footpoint Podiatry Team are ready to help!
NDIS Organisation ID: 4050032640